Last Minute Package Available With Sandgrouse Travel
Sandgrouse Travel & Expeditions is one of our Partners.
They are all about luxury, experience and adventure. Their bespoke vacations extends well beyond the beautiful luxury hotels or lodges that they carefully select. Their ethos is that the 'luxury' treatment should extend throughout your entire holiday. And they have a very special, last minute offer for one very lucky party.
It's a last minute package, available with a hugely unique experience including walked-up Royal Deeside grouse over Irish setters, fishing, a beautiful lodge in Braemar PLUS the Braemar Gathering and VVIP exclusive use of the pavilion.
THE BRAEMAR GATHERING PACKAGE
Wednesday 30th August – Arrive at Callater Lodge
4-nights accommodation – fully catered, including beverages
Based on 8 double rooms (maximum of 16 persons)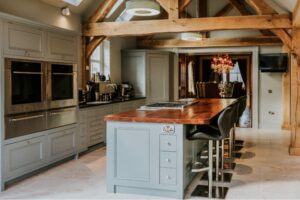 Thursday 31st August to Friday 1st September
Walked-up grouse over Irish Setters
including lunch and refreshments on the hill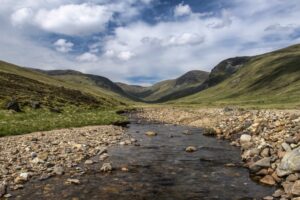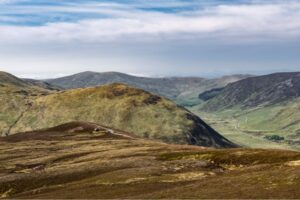 Saturday 2nd September
Braemar Gathering, with exclusive hire of gallery area of Duke of Rothesay Highland Games Pavilion
Champagne reception
Fully catered and open bar provided by BaxterStorey
BBQ at Callater Lodge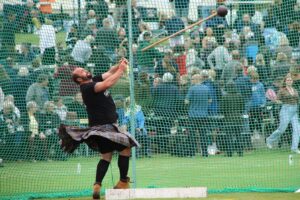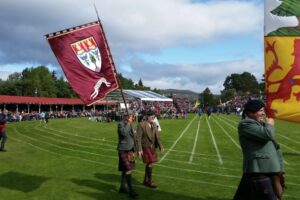 Sunday 3rd September
Depart Callater Lodge after Breakfast
Total Cost: £50,000 + VAT
Sandgrouse Travel & Expeditions can also arrange for your party to be split if a couple of people are wanting to stalk or fish (rivers or hill lochs).
If you're interested, please contact Sandgrouse Travel & Expeditions owner, Jonny Stage.
Call: +44 7736 004305
Email: jonny@sandgrousetravel.com
Website: sandgrousetravel.com
© Sentinel Aviation. Company No. 09400896. Vat No. 221163359.
All rights reserved. Created by AJA Design.