A Sad Day for Foodie Enthusiasts – The World's Best Restaurant, Noma, is closing.
"Winter 2024 will be the last season of Noma as we know it".
If you have Noma on your wishlist, now might be the time to fight for that reservation. The famous Copenhagen spot may have taken home the No. 1 spot on the World's 50 Best Restaurants list five times and earned itself three Michelin stars but after twenty years of leading Denmark's culinary scene, chef René Redzepi announced that the restaurant will be closing.
Follow the story on Noma's instagram feed
The announcement came from the world-famous restaurant's Instagram account on Monday 9 January, confirming that Winter 2024 will be the restaurant's last. Though it's not all bad news as they do give food lovers hope for a new kind of Noma opening in the future.
"To continue being Noma, we must change. Therefore, dear guests and friends, we have some exciting news to share. Winter 2024 will be the last season of Noma as we know it. We are beginning a new chapter; Noma 3.0."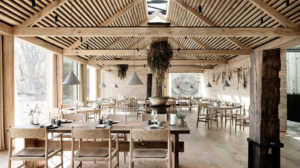 Noma 3.0 is set for 2025 where the current restaurant is transforming into a "giant lab" which the restaurant describes as a "pioneering test kitchen dedicated to the work of food innovation and the development of new flavours".
Much like Noma's previous well-received pop-ups in destinations like Tulum (and their 2023 plans to spend 10 weeks in Kyoto in Japan), the restaurant announcement doesn't rule out pop ups around the world in its future.
"In this next phase, we will continue to travel and search for new ways to share our work. Is there somewhere we must go in the world to learn? Then we will do a Noma pop-up. And when we've gathered enough new ideas and flavors, we will do a season in Copenhagen. Serving guests will still be a part of who we are, but being a restaurant will no longer define us. Instead, much of our time will be spent on exploring new projects and developing many more ideas and products."
And What does a 6 Hour Noma Menu look like?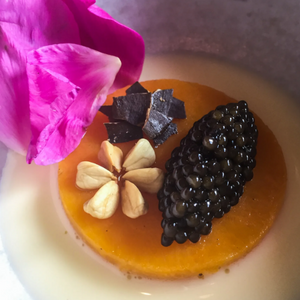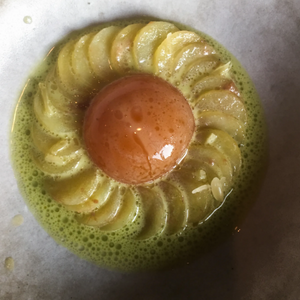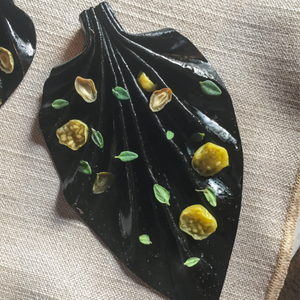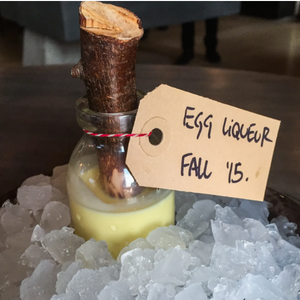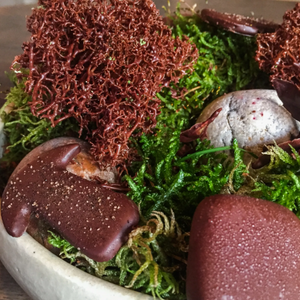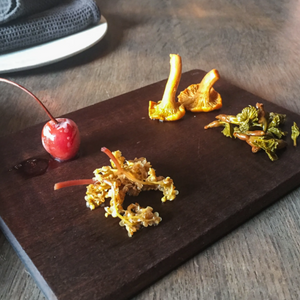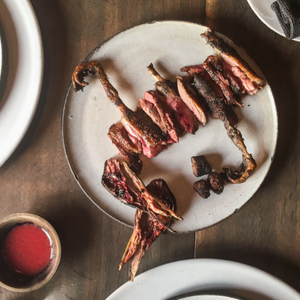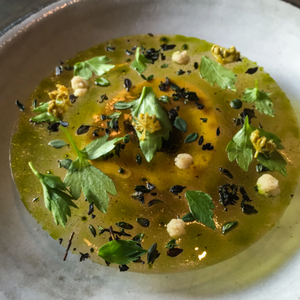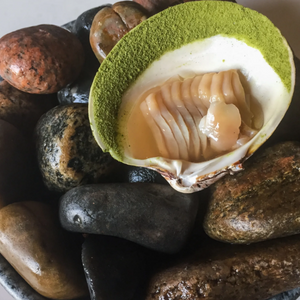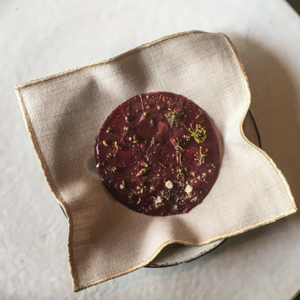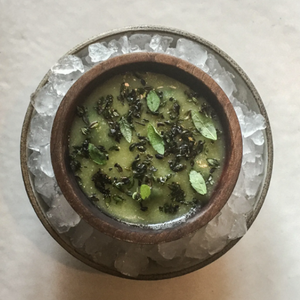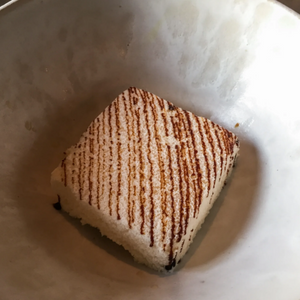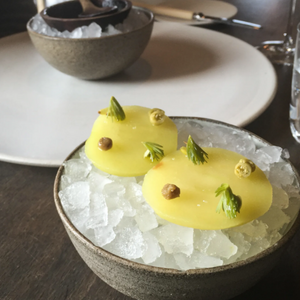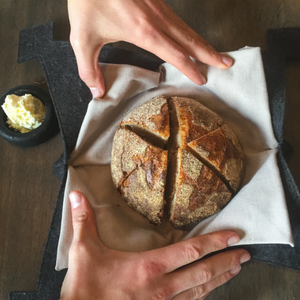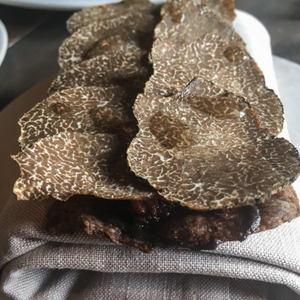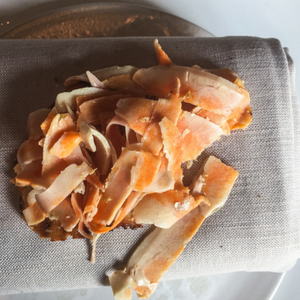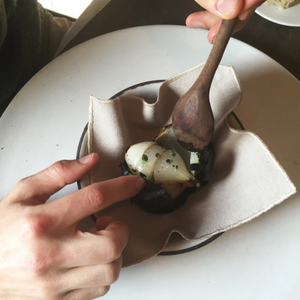 From top left to bottom right:
Pumpkin, caviar and barley
Egg yolk, potatoes and nasturtium
Vegetable flower
Forest flavours, Egg liqueur
Forest flavours, chocolate
Berries and green soaked in vinegar for one year
Roasted wild duck, with plum skin sauce
Sliced raw squid and kelp
Sea urchin and walnuts
Roasted kelp ice cream and lemon thyme
Mahogany Clam
Fermented plums and wild beach roses
Apples and lemon thyme
A dessert of "Gammel Dansk" and hazelnut oil
Apple marinated in aquavit
Oland wheat and virgin butter
Truffle flatbread
Monkfish liver
Grilled onion
© Sentinel Aviation. Company No. 09400896. Vat No. 221163359.
All rights reserved. Created by AJA Design.