Sentinel Aviation is the brainchild of former Army Officer turned business jet pilot Roland Dangerfield.  Sentinel comes to the corporate aviation sector, not just as a private jet charter brokerage, but also as an exclusive and discreet private and general aviation consultancy.
Neatly filling a gap in the market, Sentinel as a completely independent and impartial consultancy, advises its clients on everything from commercial drone operations right up to the purchase and management of multi-million dollar business jets.
Servicing primarily the HNWI and UHNWI sectors, Sentinel provides completely independent consultancy advice on:
On Demand charter services
Jet Card Purchase
Blocks of Hours purchase
Aircraft Leasing
Fractional Ownership
Aircraft Ownership
"The crew, plane and ground experience were all excellent and dovetailed perfectly with our vehicles and people at both ends. Coupled with your arrangement (and rearrangement) skills I can see that this is a setup we will definitely be using again and recommending to friends and family"
Sentinel works with its clients to establish their business and travel lifestyles in order to assess and identify which service best fits the client's needs. Always with one eye on delivering a solution with military precision and transparency, and the other on a tax efficient and cost effective solution, Sentinel is increasingly the go to aviation consultancy for individuals, businesses and multi family offices looking for a private or corporate aviation solution.
It's the attention to detail and the transparency that sets Sentinel Aviation apart. Since the onset of Covid, the business jet sector has seen unprecedented demand for all services and for some, the desire for private jet ownership has been all consuming. Sentinel, however, advocates a needs based approach to its advice, and if a client's profile does not fit with jet ownership, it will advise against it.  With pre-owned aircraft values surging way ahead of traditional market values, now may not be the right time for an aircraft purchase.
Sentinel works with industry experts across the corporate aviation sector to tailor its solutions. These additional experts include tax advisers for tax efficient aircraft registration,  aircraft import and export specialists, bespoke aviation lawyers and aviation finance professionals.
In summary our clients, whether it's for private jet charter, independent audit of their aircraft management accounts or aircraft purchase advice, are returning to us time and again because we achieve results – quickly, discreetly, transparently and without complication.
View the web links below for our other consultancy services:
Our Experience
The video clips below demonstrate Sentinel Aviation's pilots in action.
It is real world piloting experience that sets us apart from every other aircraft charter brokerage
Farnborough
Arrival at Farnborough Airport UK featuring a Bombardier Global 5000 Vision aircraft.
Vail
Departure from Vail (Eagle County) Airport in Colorado, USA featuring a Bombardier Global 5000 Vision aircraft
Our Promise: Safety and Security
Your safety is our highest priority at Sentinel Aviation, and when it comes to aviation safety, no expense should be spared. We sometimes have new clients who come back to us after we have quoted and say "but we've found a flight cheaper elsewhere". Our response is always "Cheap does not mean Safe". When you charter a private jet and you find something cheaper, ask yourself the question "why is it cheaper" "where is that company saving money", "is it on Operations, is it on Crewing, is it on Training".
When you come to Sentinel Aviation you come to us because we are a company founded, managed and staffed by former business jet pilots. You pay for our experience and your safety and your peace of mind. Invariably, those clients who have found cheaper flights elsewhere, always come back to us, because they know Sentinel Aviation can be trusted to look after them.
A Few Words
"The crew, plane and ground experience were all excellent and dovetailed perfectly with our vehicles and people at both ends. Coupled with your arrangement (and rearrangement) skills I can see that this is a setup we will definitely be using again and recommending to friends and family."

"Many thanks indeed for making everything go smoothly. I appreciate it and I know the owner does too."

"Roland, thank you so much, the charter couldn't have gone any better."

"Thx Roland – brutal trip but went extremely smoothly for all the transport. Very impressed with all the planning and organisation . We both appreciated it very much, Many thx again."

"Roland all went well. Thanks for your constant attention over the last week – much appreciated."

My team and I were impressed by the professionalism and attention to details demonstrated by Sentinel. We work with a lot of aviation brokers all over the world and don't see this every day.

"Hi Roland, Just wanted to thank you for all your organisation for our flights in the last week. It was absolutely seamless and made all of our tasks very easy."
Founder: Roland C.D. Dangerfield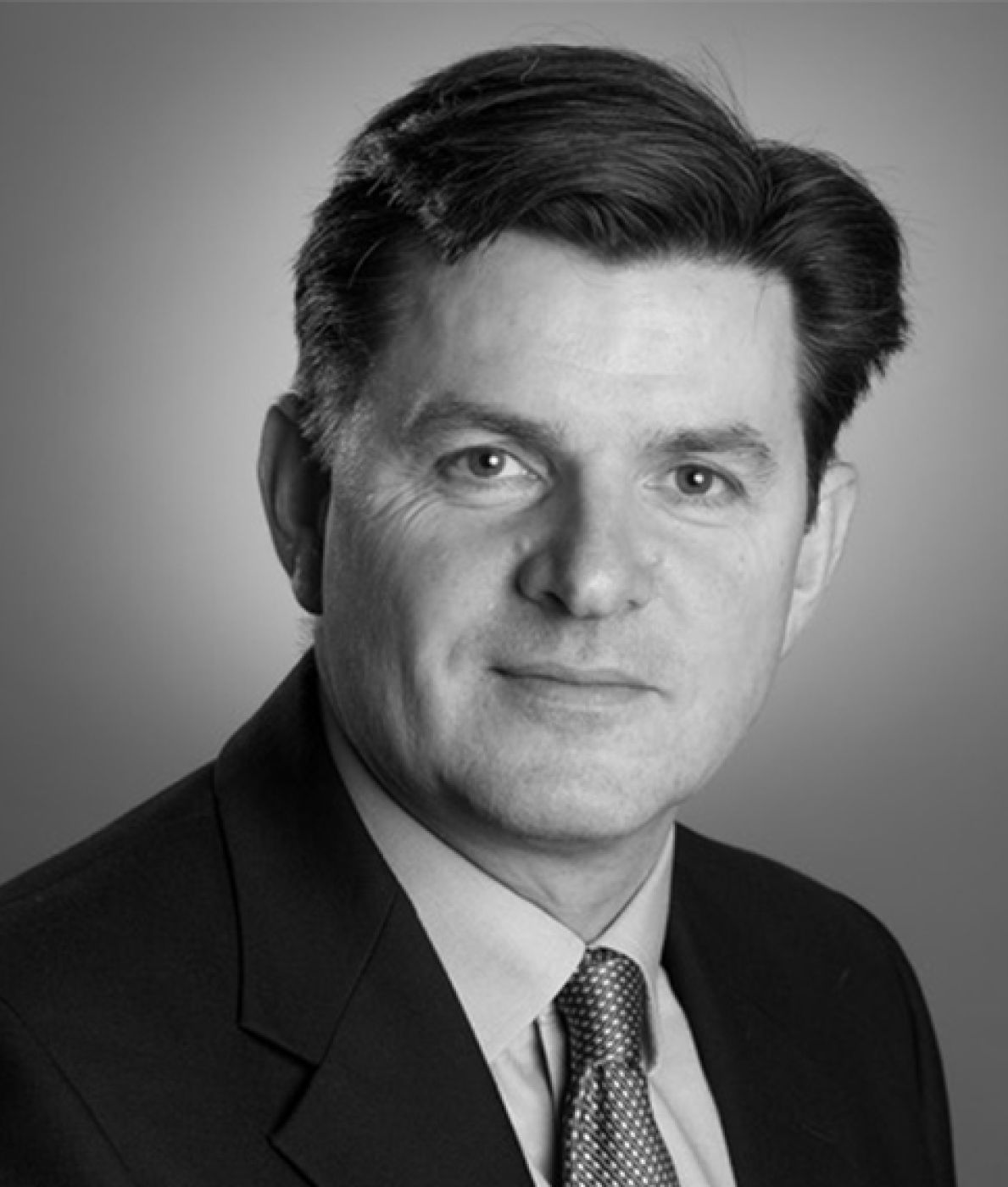 Sentinel Aviation is owned by Roland Dangerfield, a former British Army Officer (18 Years) turned Commercial Aviation Pilot (12 Years). He has flown to over 80 countries and some 200 plus destinations carrying Royal Families, Politicians, Diplomats, personalities of the Sports, Film, Television and Music industries and of course, Ultra and High Net Worth Individuals. As a result of this, he has an extensive and in-depth operational knowledge of safe and discreet private aviation charter and management operations.
Sentinel Aviation delivers a superior, discreet and above all else, safe aircraft charter and management experience for its private clients. All clients are treated as individuals and provided with a seamless, door to door and all-encompassing private charter service. Every charter is meticulously planned and overseen from inception until well after landing. Sentinel also provides an exceptional, trusted, proven and completely integrated aircraft management service from purchase, through to crewing, operation, maintenance and sales.
© Sentinel Aviation. Company No. 09400896. Vat No. 221163359.
All rights reserved. Created by AJA Design.